01010111 01000101 00100000 01010010 01010101 01001110 00100000 01010011 01001000 01001001 01010100 00100000 01001000 01000101 01010010 01000101
---
PXN OS 1.2.32
PRODUCTION VERSION 203194.02
Rewards for all 10,000 Ghosts
DAILY REWARD
$PXN Tokens
Each Ghost earns 2 $PXN tokens daily when in training on the Grid. (Soft Staked)
$PXN tokens can be used throughout our ecosystem - on GM.co, to claim merch, to win prizes and more.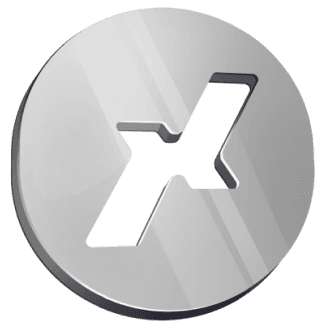 WEEKLY REWARD
Whiteboxes
Whiteboxes offer weekly rewards in perpetuity for Ghost NFT holders. These loot-boxes are randomly distributed and can include physical items, $PXN tokens, consumable multipliers and much more. 1 Ghost = 1 Whitebox.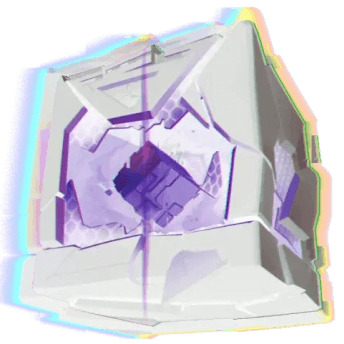 Open Whiteboxes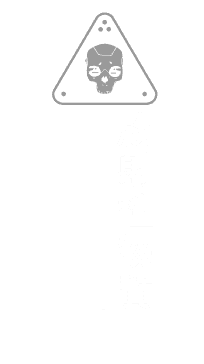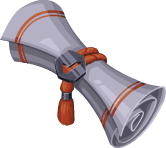 100's of Whitelists
We are giving out Whitelist spots for the best up and coming projects in the space. Head over to our Discord and verify your Ghost to have a chance at winning.
Join PXN Discord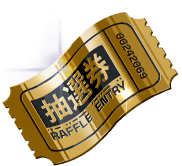 COMING SOON
Token Raffles
[REDACTED TOKEN UTILITY]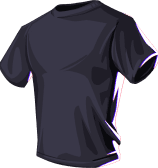 COMING SOON
Merch
Use your $PXN tokens to purchase our limited-edition PxN merch.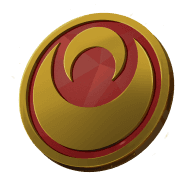 COMING SOON
The Arbiter
[[[I've been watching you]]]